Gnovis Journal Spring 2020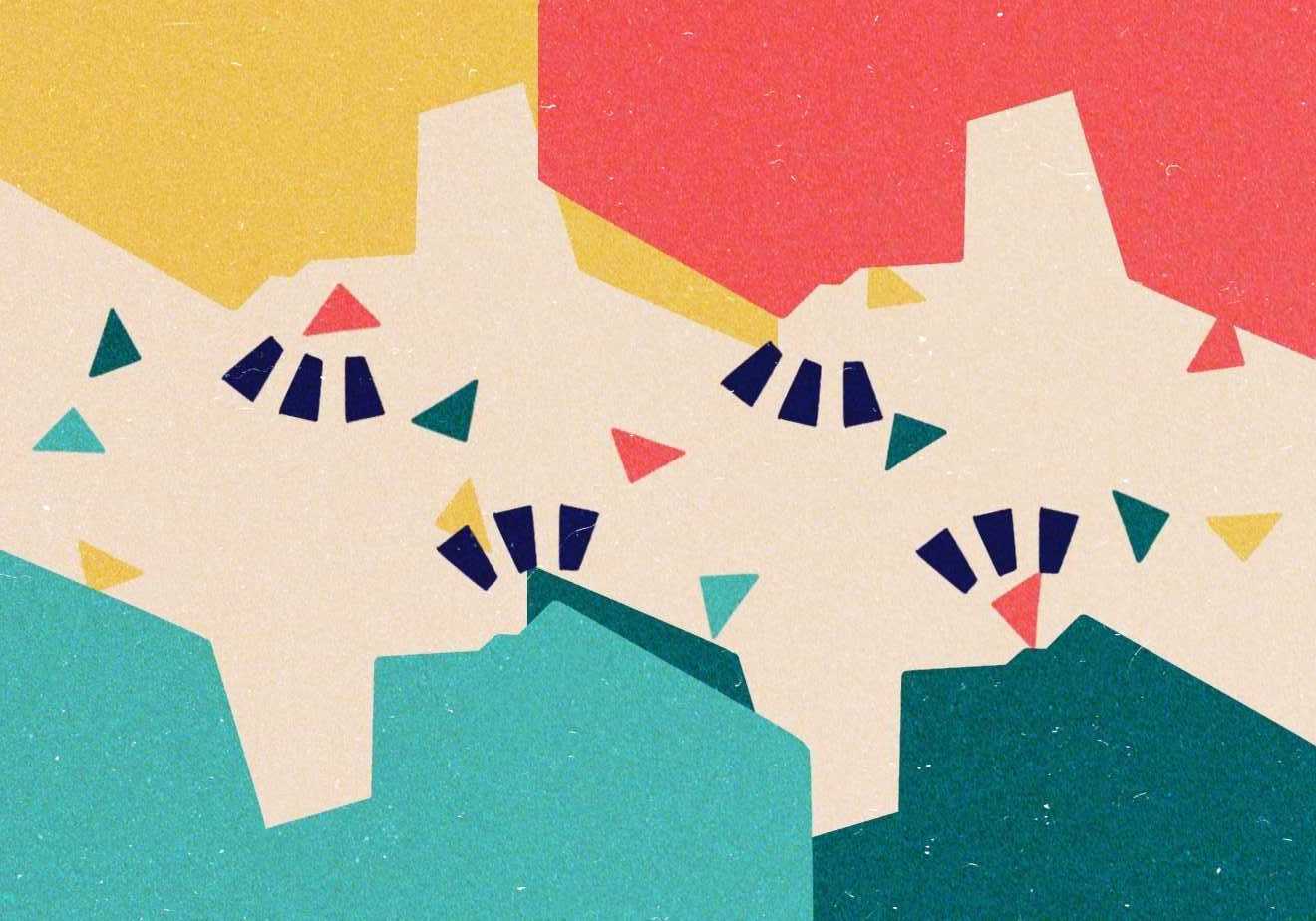 When the 2019-2020 Gnovis staff began the academic year, we hit the ground running with a new digital strategy and plans to build upon the previous year's successes. We began by refreshing Gnovis' branding to better match our voice as a visionary, inclusive, and accessible organization. As part of our efforts to freshen up the professionally digital-focused aspects of the journal, five staff members formed a team to launch 'About Me', a podcast delving into issues of identity formation on digital platforms. We also created a new system to encourage academic blog submissions, which resulted in a significant increase in published blogs. Through collaboration with the Car Barn Academy, we also successfully led three Gnovis workshops each with more attendees than the last. Finally, for the first time since we started our conference, Gnovicon, nine years ago, we secured a sponsorship from the wonderful folks at the Beeck Center for Social Impact and Innovation. With only a few weeks away from Gnovicon, we were poised to have a groundbreaking event on the paradox of digital platforms.
When social distancing measures and remote learning began in response to the global COVID-19 pandemic, our priorities shifted. Many new obstacles presented themselves to Gnovis, but I am proud to say that we made it together as a team, to a bittersweet ending marked by this 2020 Spring Edition of Gnovis. We are thankful for the six authors who were patient with our feedback process. Michael Willson, Ivan Parfenoff, Jill Fredenburg, Alistair Somerville, Ted Harrison, and Adrienne Coyle each brought a unique perspective and approach to this edition. Our readers will find a selection of academic papers that bring forth a shift in narratives and discourse at the intersection of communication, culture, and technology. I'd also like to thank Cedric Shi for her design contribution to the journal, which you can find on the front cover and on the unique headers for each article.
I would also like to thank each of our Gnovis staff members for their dedication to uplifting this organization despite the hardships we've faced. Thank you to Jenny Lee for stepping in for editorial duties this year, for bringing your level of academic discipline to this final product, and for speaking up when things needed to be said. To Jill Fredenburg, thank you for being such a beam of light, for working diligently in your role, and for even contributing an excellent paper to the journal. To Kevin Ackermann, thank you for leading the digital strategy initiatives during a year with countless obstacles, for working to ensure each blog submission had a quality editorial review, and for being both a voice of reason and joy when we needed it.
To our first-year staff, thank you for being patient as we brought you on this adventure toward a new chapter for Gnovis. Mansi Mehta, thank you for all the hard work and late nights you've put into the organization in your editorial role. Anna Hoffman, thank you for being a wonderful producer for our About Me podcast and for bringing a new perspective to the Managing Editor role. Chelsea Sanchez, thank you for being such an incredible colleague to work with and for always keeping us on track and toward our goals. To Eish Sumra, thank you for the cheer you've brought us all, as well as your post-production skills for the About Me podcast. Lastly, thank you to Andreas Beissel, for your creativity, passion, hard work, and your dedication to an incredibly polished publication. As we pass the baton to you, we are confident in each of your contributions to taking Gnovis even further than we have this year.
As a student-run organization, we'd also like to thank the CCT faculty and staff for supporting us and challenging us to reach our full potential. In particular, we'd like to express gratitude toward Dr. Leticia Bode, Gnovis' faculty advisor, Ai-Hui Tan Director of Academic Programs, Tonya Puffett, CCT Business Manager, and Dr. David Lightfoot, Director of CCT. Last but not least, we would like to thank you, our readers of Gnovis Journal. We hope you will enjoy the conversations we have opened through the scholarship published in this 2020 Edition of Gnovis.